Health
How to Choose your Ideal Cannabis Dispensary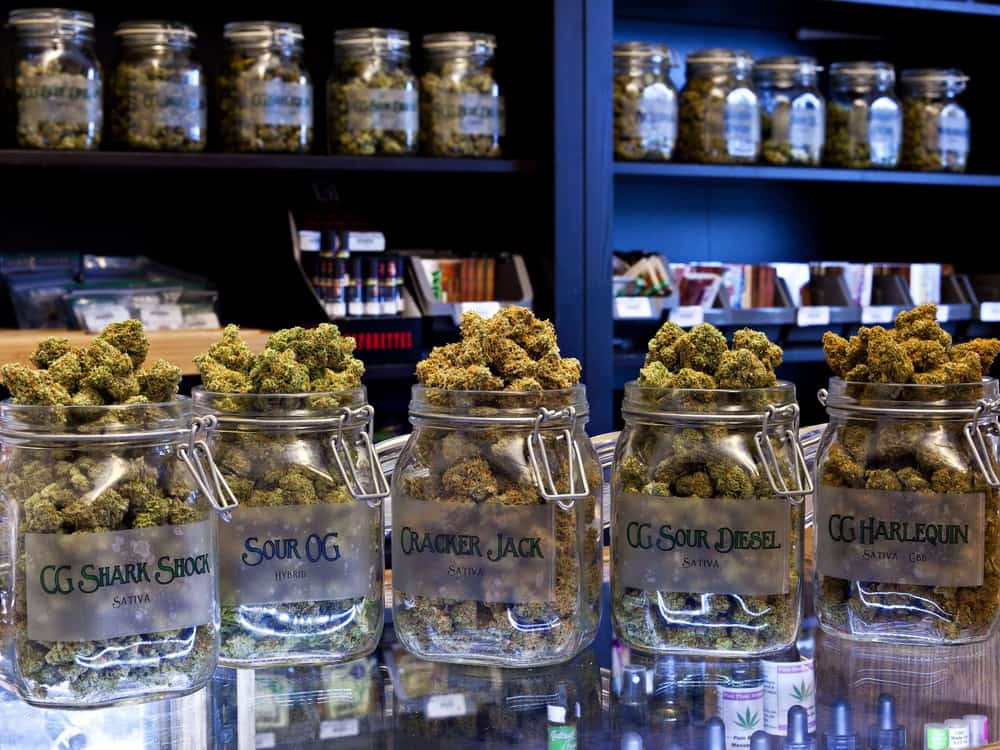 Choosing a cannabis shop is a personal matter. It is about finding a place that matches your desires and needs. If you are like most people, you prefer a shop that offers cannabis delivery in Las Vegas. In this post, you will learn about the factors you should take into account when looking for your ideal cannabis dispensary:
Determine whether you Want Recreational or Medical Marijuana
You can use a medical dispensary if you have a recommendation. The possible benefit of going to this kind of dispensary is that you may find products that are more tailored to your health and wellness. Also, if you are a medical patient, you may be able to get a bigger amount of cannabis in some areas than what you can if you are a recreational user. But, many dispensaries out there offer both recreational and medical marijuana. Medical dispensaries usually have medicinally marketed products and information on the potency of various cannabinoids in their products.
Ensure they Have a Good Budtender
Reputable dispensaries employ knowledgeable budtenders or cannabis consultants. The knowledge they can share with you will make a significant difference in your shopping experience. When you choose a dispensary, you must research their budtender. This is especially important if you are new to cannabis and need advice on how a certain product works and what is best for your needs. Also, helpful and accommodating staff at a dispensary is a big plus to their delivery service.
Consider their Atmosphere and Culture
Cannabis dispensaries vary in terms of atmosphere and culture. Some small mom-and-pop stores have owners who introduce themselves and answer your questions. High-end cannabis boutiques tend to feel like a luxury jewelry shop. You can also find dispensaries decorated with graffiti with hip-hop music playing while you browse products. Others offer alternative healing workshops and all-organic products. You must pick your ideal dispensary according to the kind of environment they have. Ensure that the environment makes you feel most comfortable.
Check Out their Product Options
It's important to consider the variety of cannabis options available when choosing a dispensary. Some dispensaries have small menus with carefully chosen items. Other dispensaries have big menus with lots of varieties. Consider the type of selection a dispensary has and whether their menu has the items you need.  If you are finding it hard to find the products that work for you, find a dispensary that has many options to increase your likelihood of finding a product that helps your condition.